 Trampoline • Agility • Games
O-Volt is an amusement center that offers a wide variety of activities for endless hours of fun. Our mission is to get people of all ages moving : kids, teens and adults! In addition, we provide an energetic, active and safe environment. O-Volt also offers many activities, courses, day camps, birthday parties and group activities.
Tons of activities at O-Volt!
Whether you're just looking to have fun or developing your gymnastic abilities, our many trampolines can guarantee hours of fun. Learn more!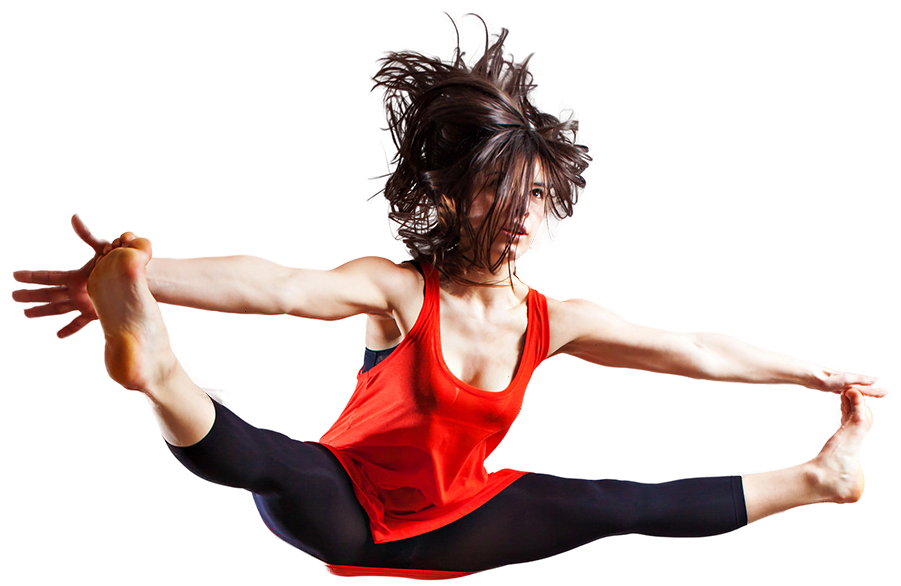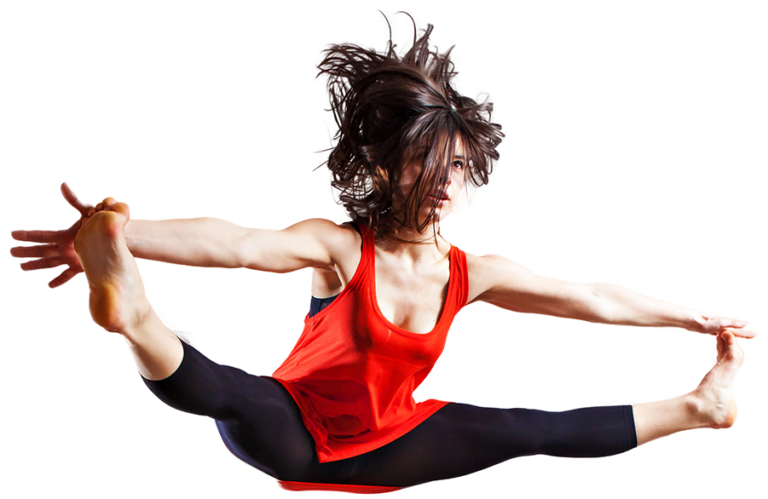 A 4 level labyrinth that is designed for the young ones that includes slides and obstacles. The playground offers an environment that helps develop children's basic motor skills and balance@ They won't want to leave! Discover this activity.
This is the best place to practice jumps, flips and figures on the trampolines by safely landing in our air bags. The whole family will discover new acrobatic skills at O-Volt! More information…
Stay up to date on upcoming events, promotions and important announcements by visiting our blog!